Winner of the 2001 National Poetry Book Award for At the Turning of the Light (Salmon Run Press)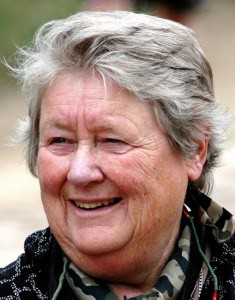 CB Follet's poems have been awarded other contest prizes, including third in the Billee Murray Denny, Honorable Mentions in the New Letters Prize, second, and third, in the Ann Stanford Prize, the National Poetry Book Award, the Michael W. Gearhart Memorial Prize Sun Dog, the Southeast Review, Black Bear Review Poetry Prize and many others.
She has been runner up for the Robert H. Winner Memorial Award, the George Bogin Award and finalist in the Alice Fay Di Castagnola Award, all from Poetry Society of America.
Five of her poems have been nominated for a Pushcart Prize and she has been nominated three times as an individual poet.
Besides various chapbooks, and handmade books of her poems, she has four collections of poetry. The latest is And Freddie Was My Darling.